As a business owner, it is especially important that you are aware of the provisions of Thai labour laws and how these may affect the conduct of your business. ICR supports its clients' businesses by providing standalone advice on employment issues, drafting employment agreements and policies, negotiating and advising on settlements, and advising on the employment aspects of transactions. Our team adopts a suitably commercial and practical approach to handling such matters.
Visas and work permits for expatriate employees are important matters that foreign investors in Thailand need to address. ICR Thailand can advise you on the restrictions and possibilities that exist in these areas, such as identifying the most appropriate type of visa and work permit, and help you to obtain them from the Immigration Department and Labour Department.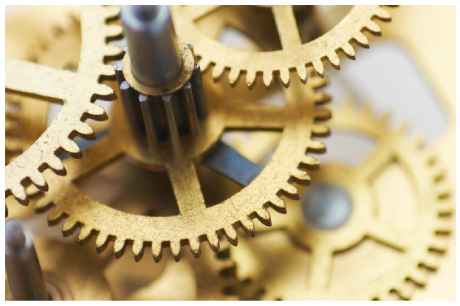 We can take care of all the regulatory and compliance requirements in Thailand on an ongoing basis.