The Thai government actively encourages both domestic and foreign investments that it considers to be important and beneficial for the country's economic and social development. In particular, it welcomes those which strengthen the country's industrial and technological capabilities and create employment opportunities.
For that reason, it has empowered a number of governmental organisations to grant investment privileges to foreign investors in Thailand, such as the Board of Investment and the Industrial Estate Authority of Thailand.
ICR has considerable experience in advising on the suitability of any project for benefits under these investment schemes, and we can act on your behalf in procuring any appropriate investment privileges. We can also help you to take advantage of benefits that might be available to you under certain treaties between Thailand and foreign jurisdictions, such as the Treaty of Amity with the USA.
In addition, we can inform you about any licences you may need for your business operations – including factory licences, recruitment licences, TAT licences, etc. – and we can help you to obtain these.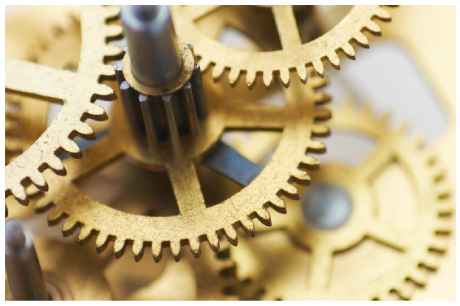 We can take care of all the regulatory and compliance requirements in Thailand on an ongoing basis.